-- Visitors can make night stays in luxurious rooms of Dangamal Nature Camp. Eco-tourists have to hire a boat from Gupti/Khola to reach Dangamal. One can directly reach Dangamal by roadway via Rajnagar & Khola entry point.
-- On the glittering white sandy beach, Habalikhati Nature Camp, a beach resort, offers you 9 nos of comfortable rooms facing the sea with all modern facilities. Habalikhati is one of the pristine and unexplored beaches of India. Visitors can see hundreds of Dolphin's marching in sea. Tourists have to hire boat from Gupti and take 2:30 hrs boat ride along creeks to reach Habalikhati Nature Camp.
-- Gupti Nature Camp, inside the forests of Bhitarkanika and on the banks of river Patasala has 6 luxury accommodations for night stay. It is the Entry Point to Bhitarkanika Sanctuary.
** All Nature Camps have their own catering and serve food which is included in the package.
DANGMAL NATURE CAMP
Chittal Cottage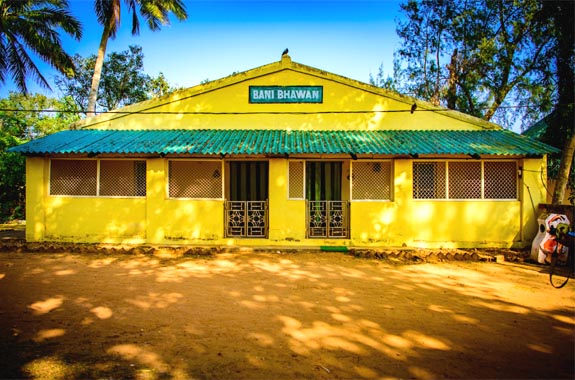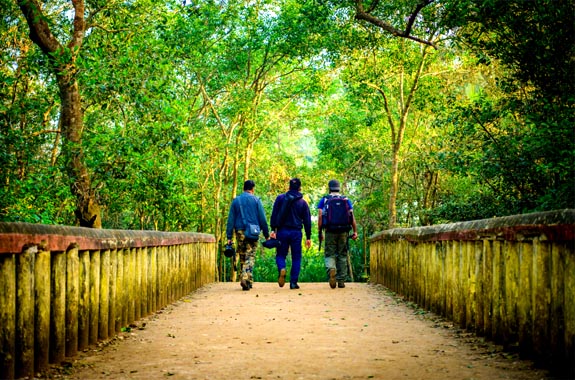 HABALIKHATI NATURE CAMP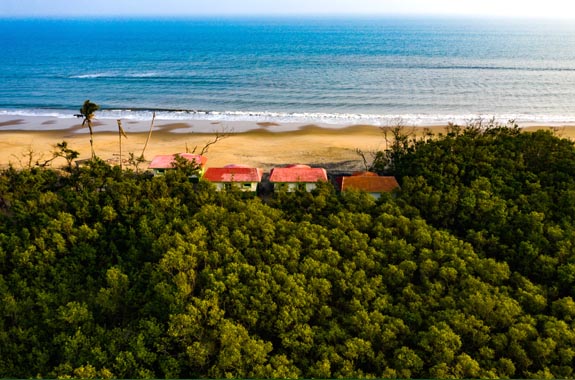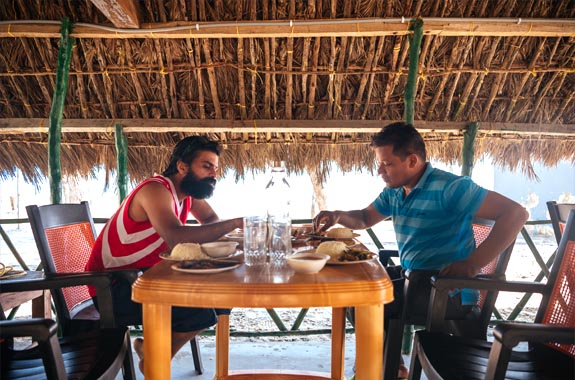 GUPTI NATURE CAMP