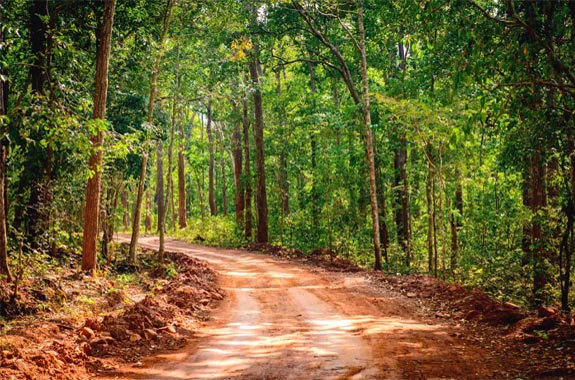 Similipal Tiger Reserve which spreads over 2750 Sq.Kms is a part of Eastern Ghats and Central Indian Landscape. Not only a Tiger Reserve, Similipal is also a National Park, Wildlife Sanctuary, Biosphere Reserve and also a part of Mayurbhanj Elephant Reserve. Similipal derives its name from the abundance of Semul or Red Silk Cotton trees that bloom vividly in its forest. The vast stretches of forest of Similipal is a unique composition of deciduous, semi-ever green, high level Sal, grass land & savannahs. It is the abode of more than 1253 species of flowering plants, 99 species of non-flowering plants, 21 species of amphibians, 62 species of reptiles, 361 species of birds, 55 species of mammals and many species of flora and fauna. Similipal Tiger Reserve located in the northern side of the state is also blessed with majestic waterfalls like Barehipani, Joranda & Uski, Sitakund-Deokund-Bhimkund waterfalls in its periphery, rocky cliffs and green valleys dotted in sylvan Sal forests. It bears 94 species of orchids, many of them are endemic and endangered and 72 are Himalayan species. There are many species of rare, endangered, threatened and vulnerable plants and animals. Spotted Deer,Sambar,Elephants, Hornbill, Chowsingha,Bison,Porcupine,Pangolin,Wildboar,Barking Deer,Jungle Cat, Mouse deer, Giant Squirrel, Flying squirrel, Ruddy mongoose, mugger crocodile and Rufus tailed Hare are examples of this unique biodiversity.Similipal is famous for Tigers and Elephants. It is the only Tiger Reserve in the country to boast of Melanistic Tigers. It alone is the home of 75% Tiger and 25% Elephants of Odisha.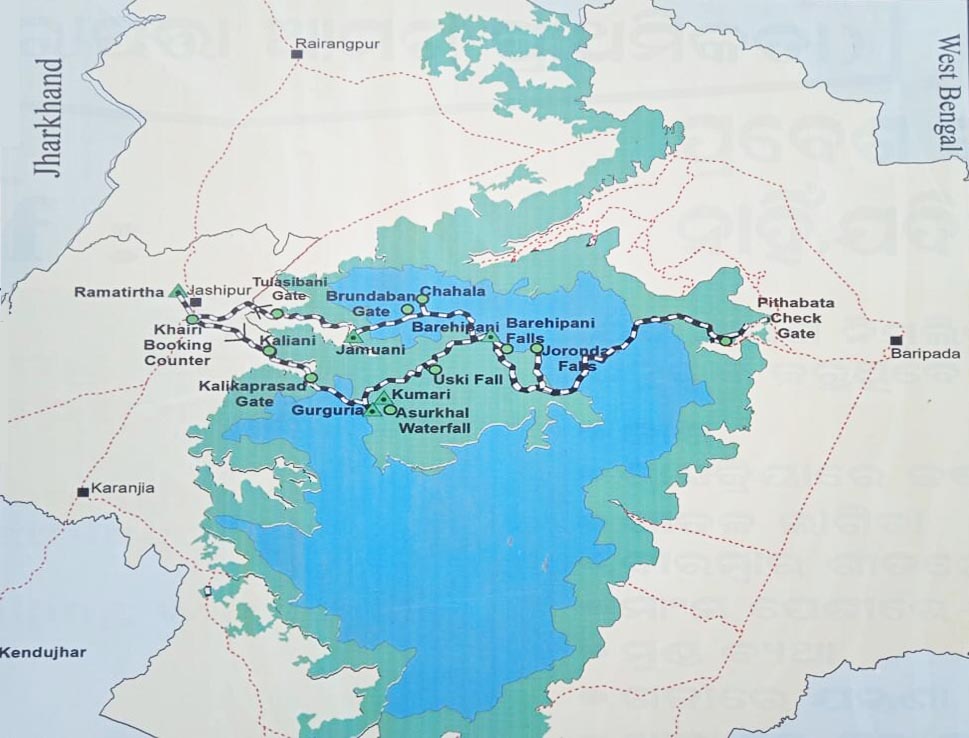 Ecotourists can make night halt in 5 Nature Camps of Similipal located within close proximity of 20 to 30 Kms from each other- Barehipani,Jamuani,Kumari,Gurguria & Ramtirtha Nature Camp.
Things To Do: Birding,Trekking,Sports, Photography,Waterfall Visit, Farm Visits,Cultural tours,Star Gazing,Campfire etc.
Day Safari:
Visitors can hire vehicle from Jashipur or Baripada( Pithabata) for Similipal Nature Camps for visiting the waterfalls –Barehipani, Joranda and Uski Waterfall and back to Camp via Chahala where you can see wildlife.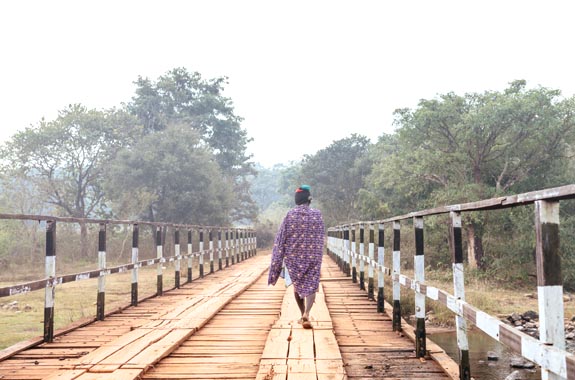 Best time to Visit: Round the year.