Mandasaru Valley Nature Camp:
The Mandasaru Ecotourism site was initially developed as day tourism centre under OFSDP. After the initial sucess as a day tourism centre , it was decided to develop night staying facilites at the site. Accordingly funds were provided by the district adminstration of kandhamal under IAP scheme. The project included construction of wooden cottage( Two rooms and dining ) , renovation of watch tower, provision of water , electricty, beautification etc.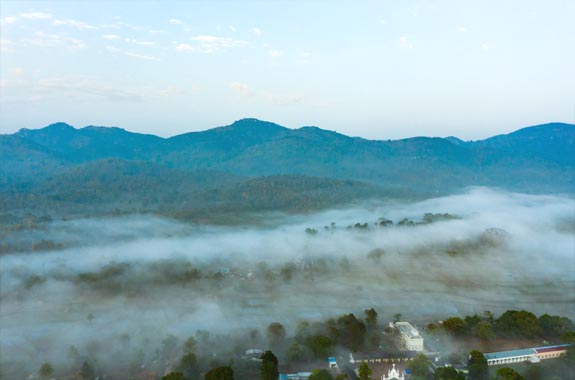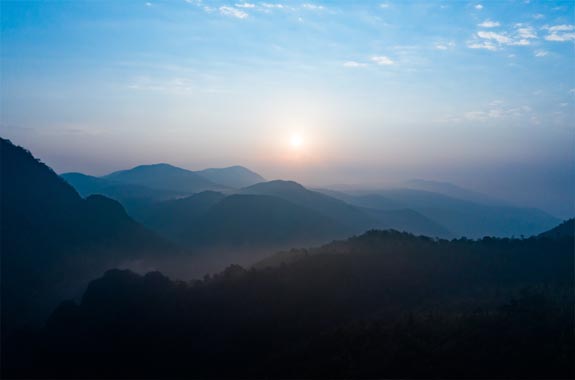 The facility is managed by 19 women SHG members who are a part of Mandasaru ETG. The group has been managing day tourism centre since last 2 years . The group is now capable of managing the site by providing room services, catering services and also guide services.
Catering Facility Provided to Visitors: Catering is provided to the guest by the ETG women members . A separate menu has been prepared with rate chart which can be ordered by the guest. The catering facility is currently running to cater the day visitors. A separate kitchen is being operated successfully.
Other Facilites: BSNL phone network is available at the site. A sale centre run by the ETG is also present for the visitors.
Phulbani Nature Camp (Phulbani):
The Eco Tourism site at Phulbani Nature Camp (Phulbani) has been developed through special package announced by Hon'ble Chief Minister, Odisha for Kandhamal District during the year 2008. It was developed with the objectives of generation of employment to local communities besides promotion as centre of nature conservation.The Phulbani Nature Camp (Phulbani) is situated 4.0 KM away from Phulbani Town.