Hill View Park- A view point on the hill station near Daringbadi.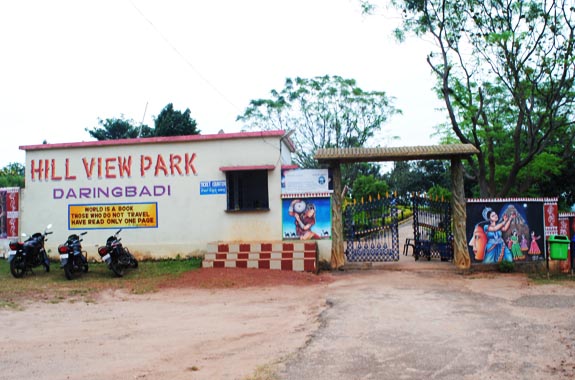 Coffee Gardens- 5 Kms from the Nature Camp is the Coffee and Pepper gardens presenting wonderful sights offering a blissful opportunity to laze around amidst peaceful and pleasant surroundings.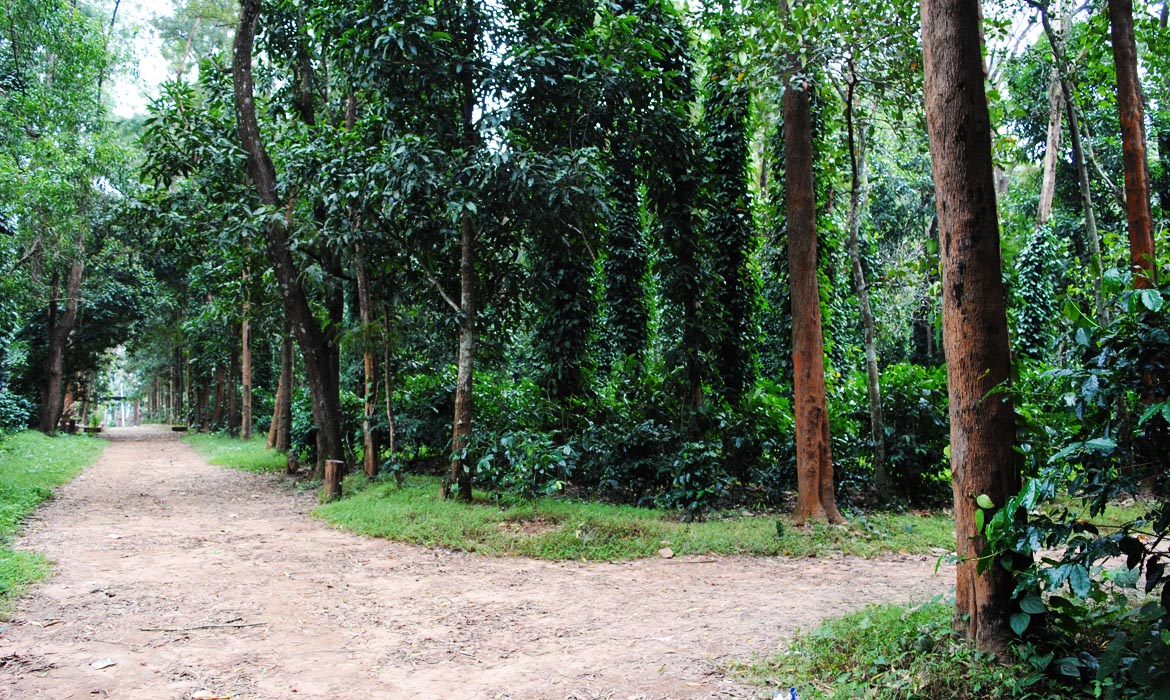 Emu Farm at Kirikuti- 14 Kms from Daringibadi, there is Emu Farm at Dadubada. Emu is an Australian Bird, flightless and one of the largest flightless birds of the World. They stand up to a height of 6ft. One can see big flocks of Emu birds in the farm, a sight rare seen in the state.
Dadubada- Lover's point- 13 Kms from Daringbadi there is another beautiful spot where river flows down the hills through huge black rocks within the dense last green forest.
Mudubandha Waterfall- 14 Kms from Daringibadi.
Rushikulya River- The River originates from the forest slopes of Daringibadi. One of the interesting trekking routes in the forests of Daringibadi.
Belghar Nature Camp And Wildlife Sanctuary- Eco Tourists can visit the sanctuary which is another favourite tourist destination for travellers and nature lovers. Belghar Nature Camp is 50 Kms from Daringbadi Nature Camp.
Nature Park:- A park has been developed by Balliguda Forest Division which attracts the visitor. Inside the park various components like Butterfly park, Medicinal Plant Garden, display of Kutia Kondh Life style, elephant awareness corner and 3D hall have been established for amusement of the visitors.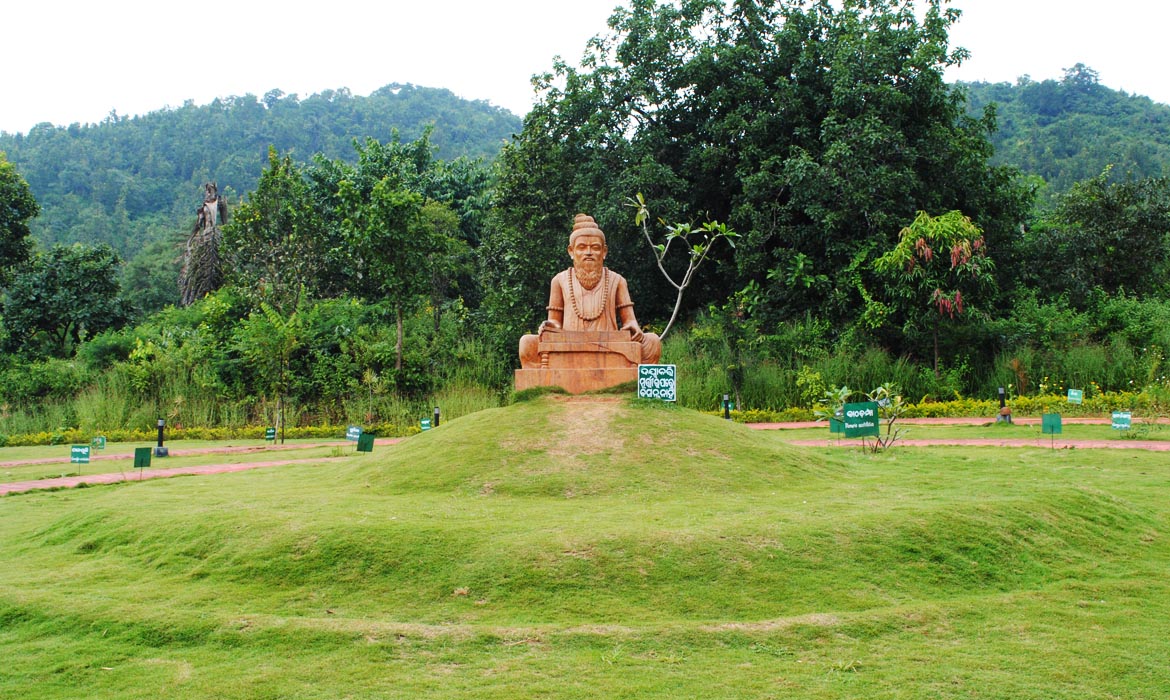 Butterfly Park-